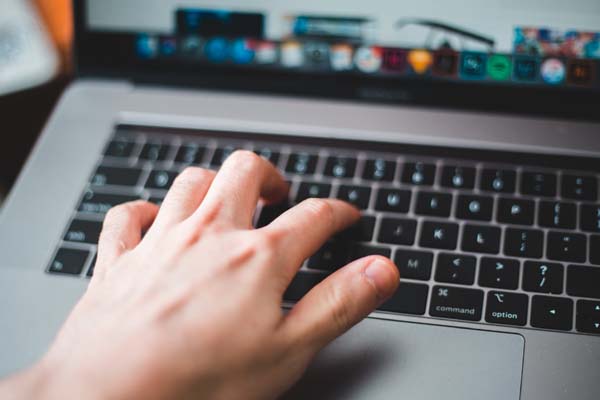 Service Covers
Installation and verification of all necessary materials associated with bill of material ("BOM") per the configuration
Installation baseband unit of DC Power cable, transport, GPS cable, IDLE cable, CPRI cables
VSWR, RSSI, Sector swap troubleshooting, PIM Testing
Rack/ Sub rack installation & all type of cabling & leveling – Power, Fiber, Cat5/6, Jumpers
Verify the correct SFP are installed in the Baseband Unit
Verify cable connections at the Baseband Unit
Load, Configure and Integrate Baseband Unit utilizing ESI or (E-ESI) Enhanced – Ericsson Site Integrator.
Troubleshoot any Baseband related issues.
Perform SRS functional call testing, E911 testing, speed test.
Clear any alarms introduced by Baseband Unit.
Label all installed cables on both ends
Pre and post-digital photographs as required.
Service Detail
Radio Base Station (RBS) Configuration