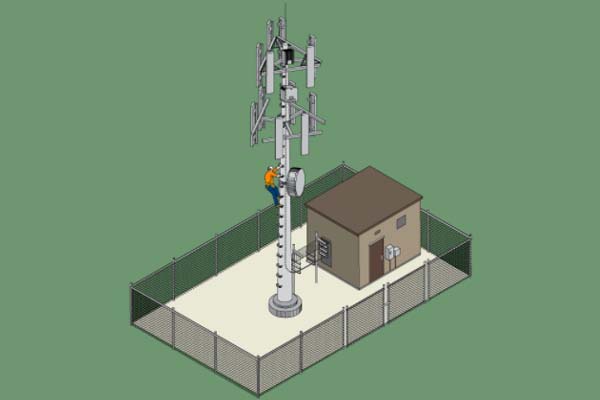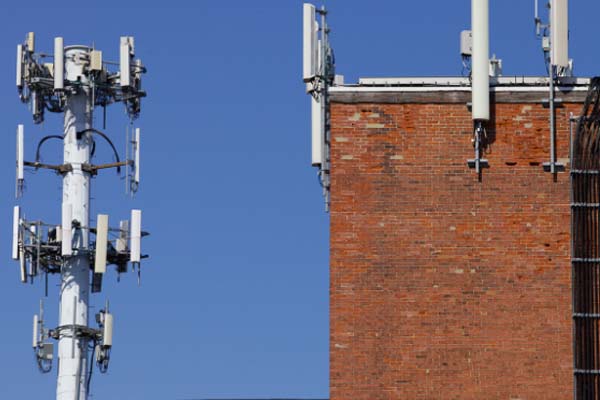 Service Covers
New Sites and upgraded sites survey with LOS, Panoramic picture and Technical Site Survey (TSSR) report details
Visually inspect the location to look for any barriers in the path of RF signal propagation. Also identify metallic structures if any.
Identify the potential probable RF obstacles using facility diagram.
Determine locations including the power and wired network access at the facility. Also determine cell coverage and overlap maps. Finalize frequency channel for the site as well as mounting structures to be built with proper specifications as per size of the antenna and other equipment (if any) etc.
Identify highly congested mobile user areas as well as less congested areas.
Perform the actual surveying in order to verify and finalize the Base Station/Node-B/eNB/eNodeB location. Use the same Base Station model for the survey that is used in production for future network roll-outs. While the RF survey is being performed, relocate the Base Stations as needed and re-test to obtain max. Signal strength condition.
Finalize and document the analysis made during the survey. Record the signal readings along with data rates as well as network logs(if any) at various locations of the facility. Do the same at outer boundary regions.
Service Detail
Electrical and Solar Integration