Our Network Planning services – Tools – Tems – XCAL – Probe – Nemo, and include the following RF Drive Testing
Site walks and acquisition support
Single Site Drives / Site Shakedowns
Benchmark for 5G NR/LTE
Drive Testing Management and Automation
Drive Testing at Site, Cluster, Market, Region and National Levels
Performance & Coverage Benchmarking
CW Studies and Testing (see more below)
Network Pre-Launch Acceptance Drives
TDOA/911 Compliance Drives
Feature Activations / Re-homing Activities
Troubleshooting of Customer Complaints
Post-processing and Drive Data Analysis
Drive Data Archiving
Testing Due to Parameter Changes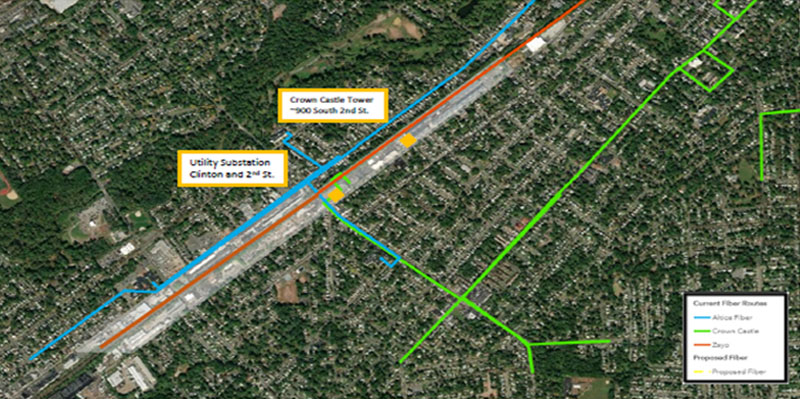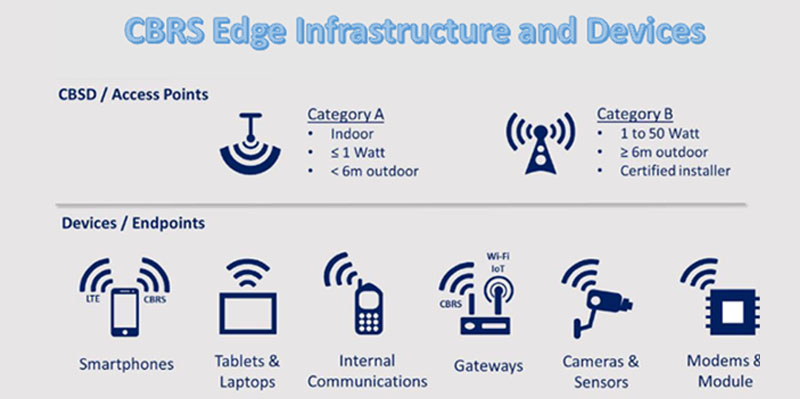 Our RF Surveys – Tools – Compass – Camera- Reporting Tools, and include the following
New Sites and upgraded sites survey with LOS, Panoramic picture and Technical Site Survey (TSSR) report details
Visually inspect the location to look for any barriers in the path of RF signal propagation. Also identify metallic structures if any.
Identify the potential probable RF obstacles using facility diagram.
Determine locations including the power and wired network access at the facility. Also determine cell coverage and overlap maps. Finalize frequency channel for the site as well as mounting structures to be built with proper specifications as per size of the antenna and other equipment (if any) etc.
Identify highly congested mobile user areas as well as less congested areas.
Perform the actual surveying in order to verify and finalize the Base Station/Node-B/eNB/eNodeB location. Use the same Base Station model for the survey that is used in production for future network roll-outs. While the RF survey is being performed, relocate the Base Stations as needed and re-test to obtain max. Signal strength condition.
Finalize and document the analysis made during the survey. Record the signal readings along with data rates as well as network logs(if any) at various locations of the facility. Do the same at outer boundary regions.
Our RF Post Processing Analysis – Tools – Actix analyzer – Tems Discovery – Xcap, etc.,  and included the following
KPI Pass/Fail Criteria
Coverage or Throughput Concerns
Node Functionality Issues
Excessive Events
Coverage Deltas within the Venue
DAS versus Macro Coverage Analysis
Call Statistics Overview
PCI/SC Verification per Zone
Our post processing engineers work closely with field testing teams to verify the accuracy of the data being collected. We include the offer for real time back office support to the data collection teams to guarantee data integrity to ensure full coverage testing, and minimize the need for retests.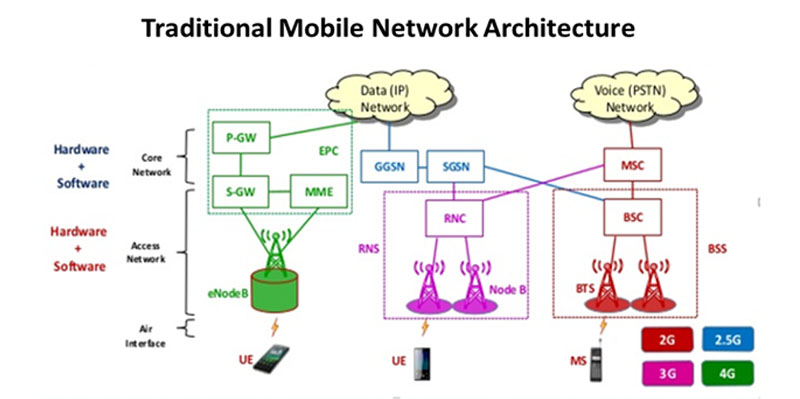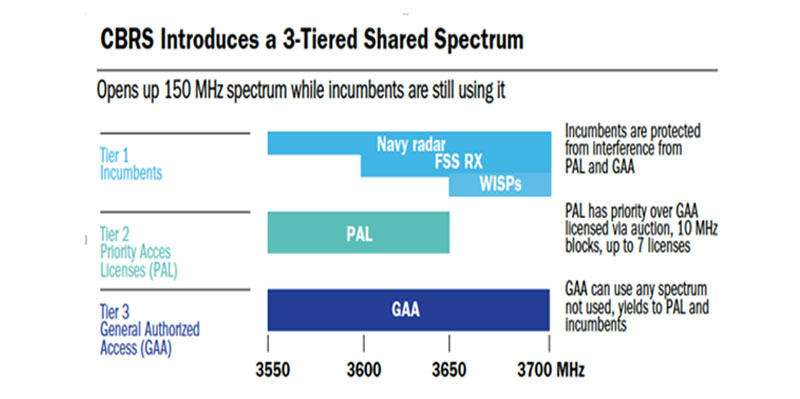 Our RF Design – Tools- Atoll, UNet and Planet, and include the following:
Macro/Small Cell Plan and Design
Link-Budget analysis
Antenna Selection
RF Planning, Transmission Planning and Network Design
CW Drive Tests and Model Tuning
RF Survey and Site selection
MW LOS Survey and Link Engineering
Network Audit
Drive Test & Network Optimization
Comparative Drive Tests and Benchmarking
RF Optimization and KPI Analysis
Spectrum Analysis
Monto Carlo Simulation
Our RF Design – Tools- Atoll, UNet and Planet, and include the following:
Macro/Small Cell Plan and Design
Link-Budget analysis
Antenna Selection
RF Planning, Transmission Planning and Network Design
CW Drive Tests and Model Tuning
RF Survey and Site selection
MW LOS Survey and Link Engineering
Network Audit
Drive Test & Network Optimization
Comparative Drive Tests and Benchmarking
RF Optimization and KPI Analysis
Spectrum Analysis
Monto Carlo Simulation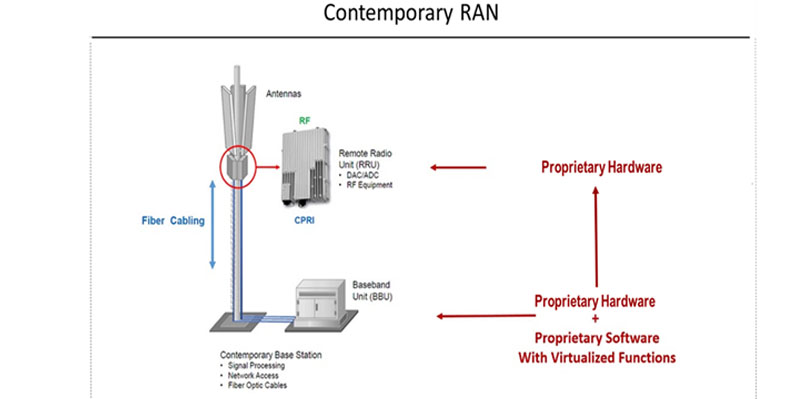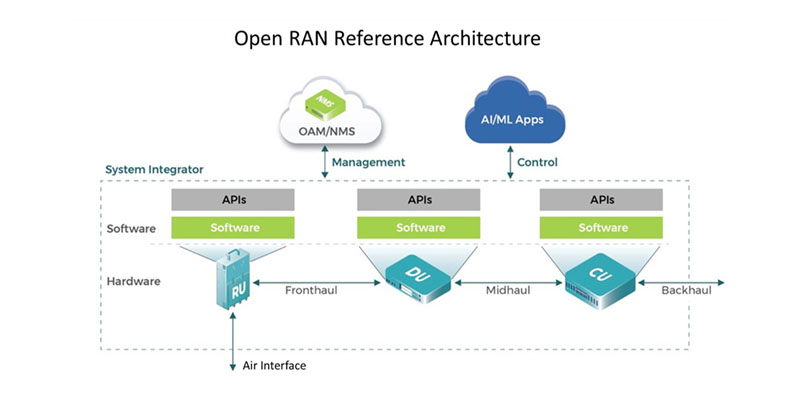 Our RF Optimization – Tools- Ericsson OSS – Nokia OSS, and include the following:
Frequency / Neighbor Planning
Statistical Analysis
Interference Analysis
Voice / Data Capacity Dimensioning
Inconsistency / Discrepancy Analysis
Parameter Audits and Tuning
Improving Network Performance/KPI
Feature Evaluation and Implementation
Network Monitoring During Re-home, Re-tune, Upgrades
Troubleshooting of Customer Complaints
Pre-Launch and Post-Launch Optimization
Customized Tools and Solutions